Examples

3D modelling for Yepp Baby Hammock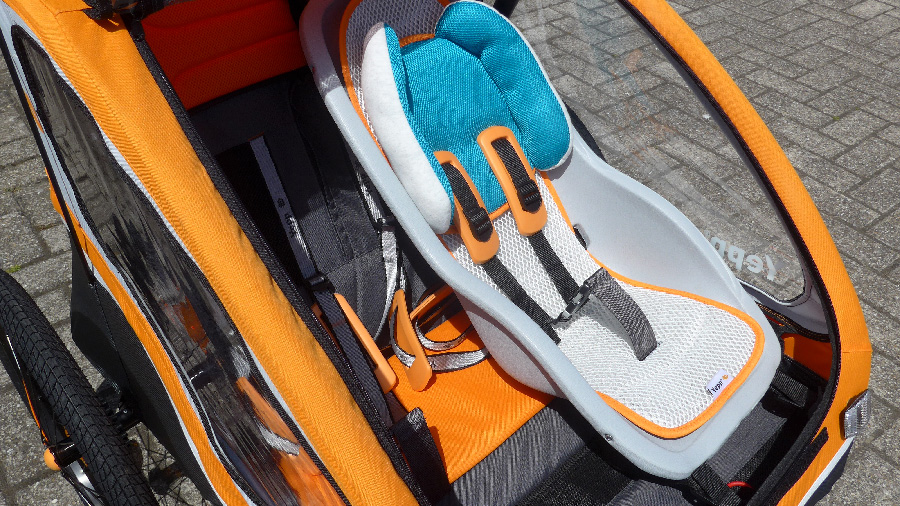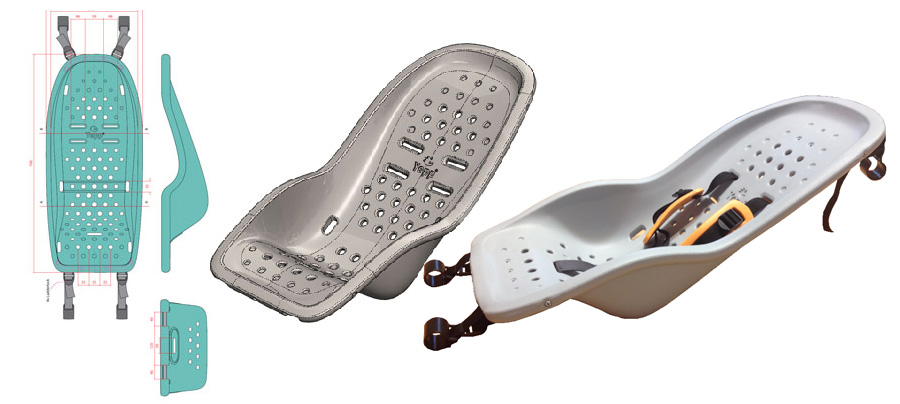 Product: Baby hammock in EVA foam. Intended for use in Yepp bike trailers
Request: Transforming 2D sketches to 3D model, including all required details.
Customer: GMG Yepp
---

Universal mounting unit for Thule Yepp Nexxt Maxi child seat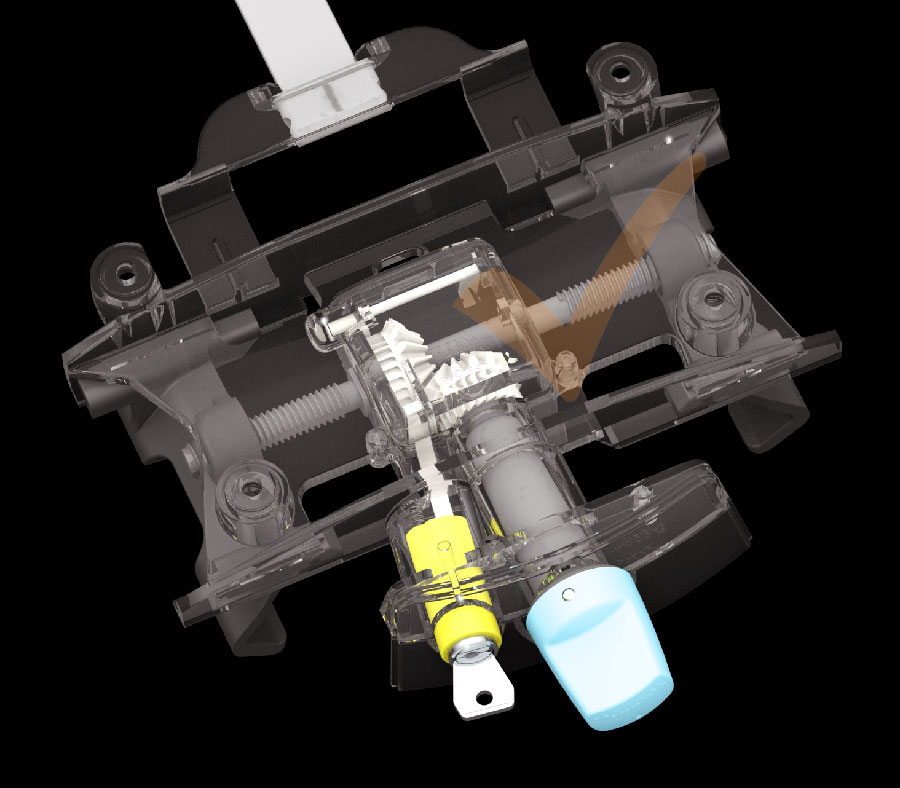 Product: Plastic fixation unit that can mount a child seat onto a bicycle luggage carrier.
Request:
Needs to be operated from the back (usually these units operate from the left or the right)
Add a lock to prevent the unit from opening.
Easy to operate and fix firmly.
Ample adequate strength. Comply with NEN-14344
Easy and reliable production and assembly
Done: Concept, engineering, (FEM)strength optimization, choice of materials, make tool ready.
Customer Vanderveer Designers.
End-Customer Yepp/Thule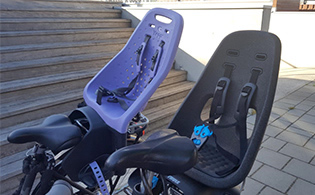 Review by mammiemammie.nl :
"I was amazed by the ease of firmly securing the seat on the luggage carrier.
One simply tightens the clamps to the luggage carrier and secures the seat
with a cable to the saddle (for extra safety).
Without exaggeration; It was a piece of cake!"
(translation)
---

Berg GO2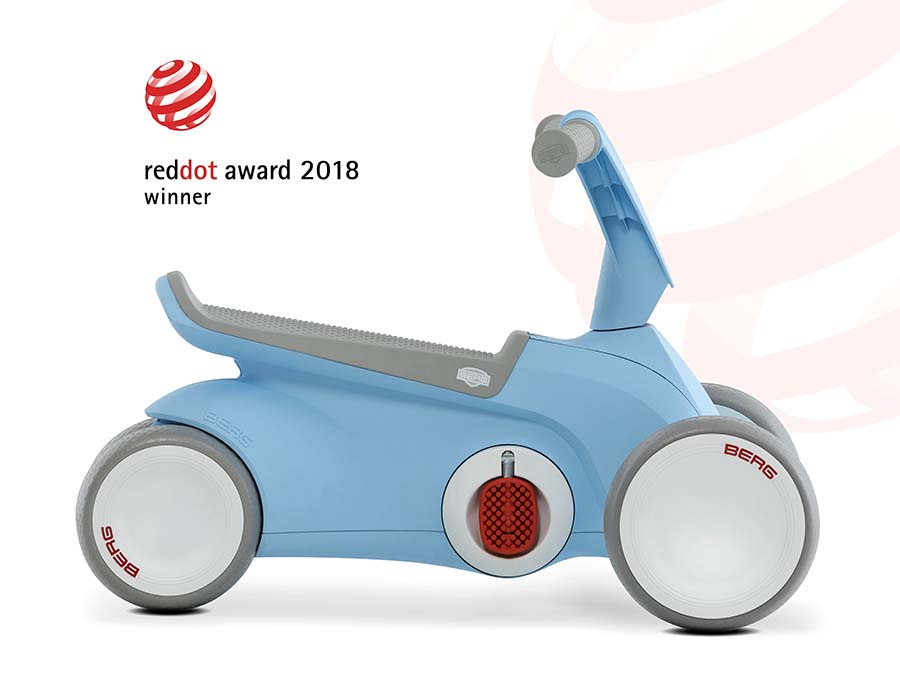 Product: Plastic tricycle for toddlers
Design and engineering by the BergToys design team

Done: Plastic  Engineering consultancy. Advise on structure and design details

Customer: Berg Toys
---

Tinybots Tessa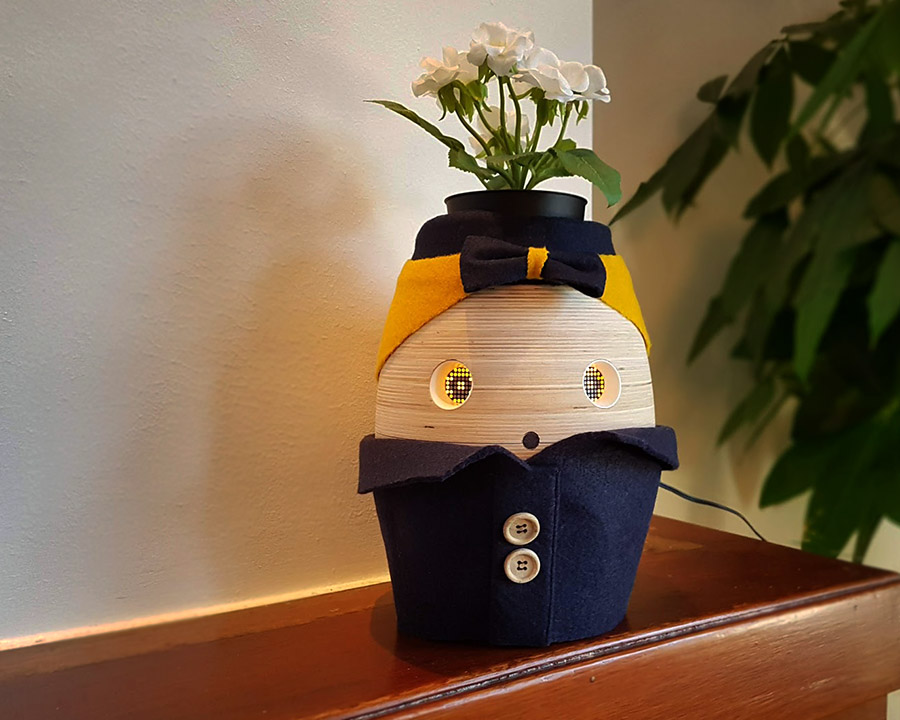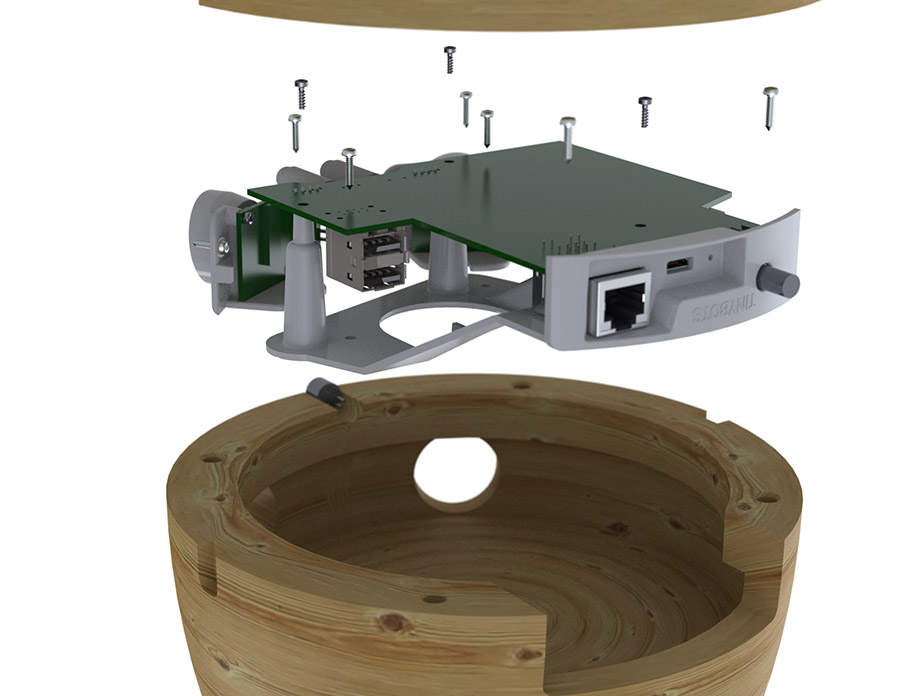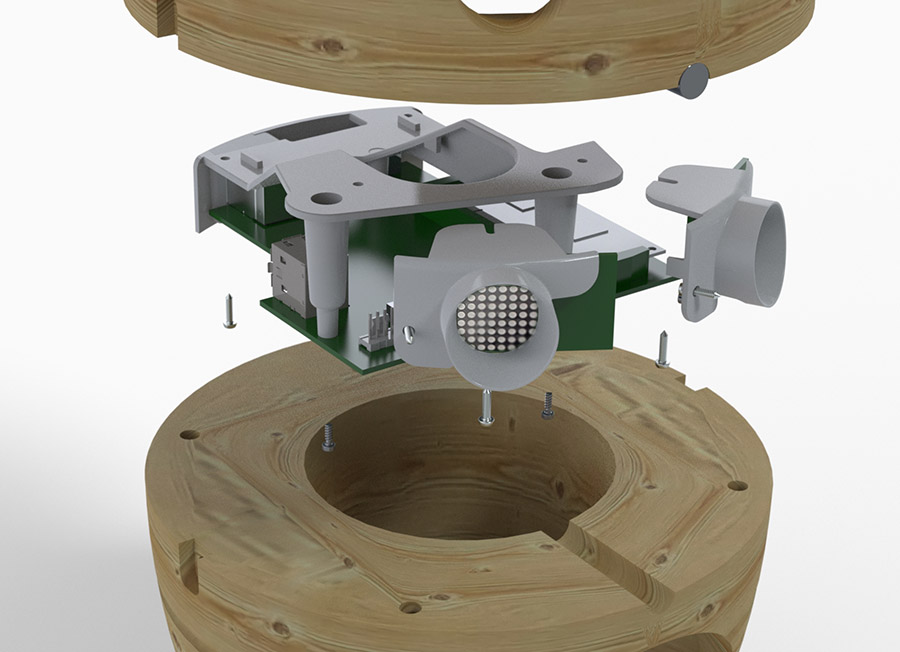 Product: Talking healthcare robot (e.g. in support of informal care)
Design and engineering Tinybots
Done: Concept and engineering of plastic parts that hold the electronic printed circuit boards. Making those parts tool-ready

Customer:  Alligator plastics
---

Modification VSS Detetcta sensor housing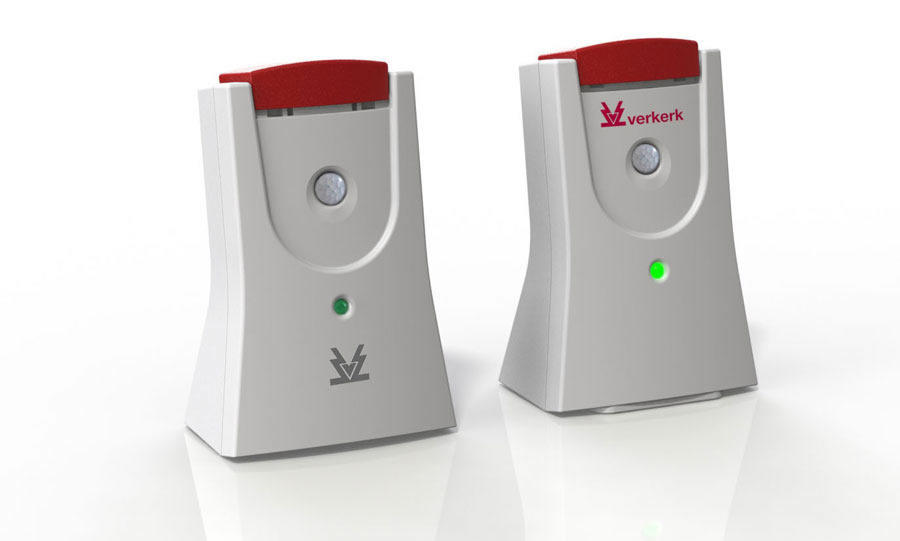 Product: Plastic housing with electronics. Infrared warning unit that triggers an alarm when the patient leaves the bed.
Request:
Improve the stability of the existing unit (left).
Remove the ugly details in the slot under the red top button.
Improving the function of this button.
Solve it in the existing molds.
Customer GDK plastics. End-Customer Verkerk Groep/Verkerk Service Systemen.
---

Engineering Thule Yepp Nexxt Maxi bicycle seats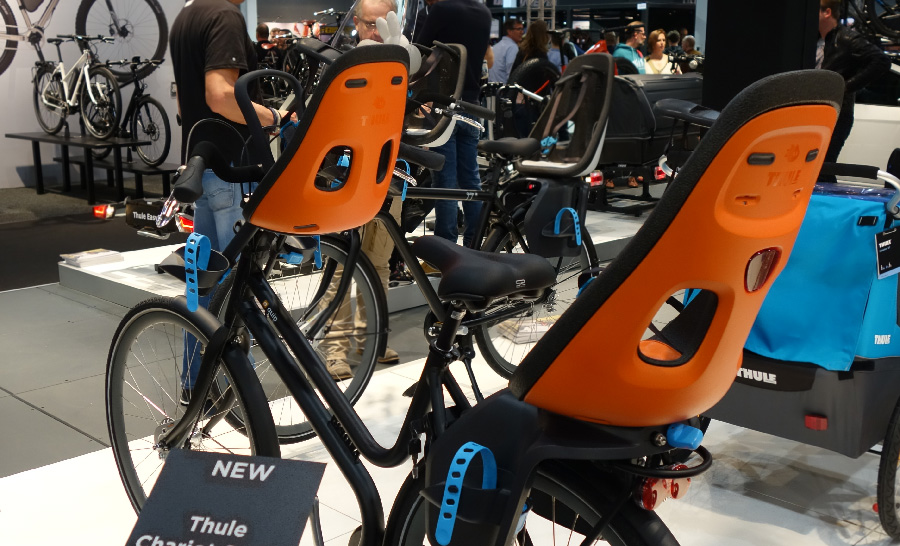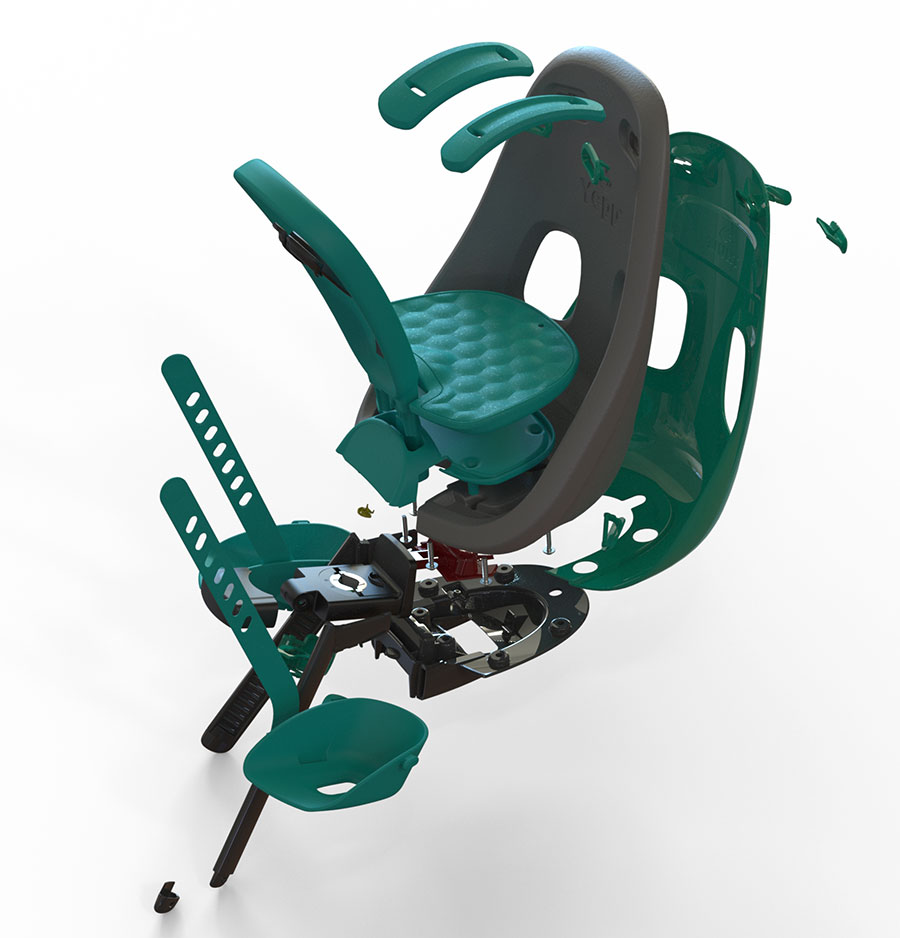 Product: Set of two completely new bike seats for children. Designed by VanderVeer Designers
Request:

Solve the remaining engineering problems.
Redesign of several construction details.
The two products consist of 55 separate injection molded parts.

Customer VanderVeer Designers End-Customer GMG/Thule.
Also: Making all injection molded parts tool-ready. Customer Custom molder DPI.
---

AXA battery pack lock

Product: Lock for an e-bike battery pack that can be opened with the same key as the AXA frame lock.

Request:
Simplify the construction
Create the larger travel that is needed to release this particular Yamaha battery pack

Customer AXA Stenman /AXA Bike Security
---

OEM centrifugal fan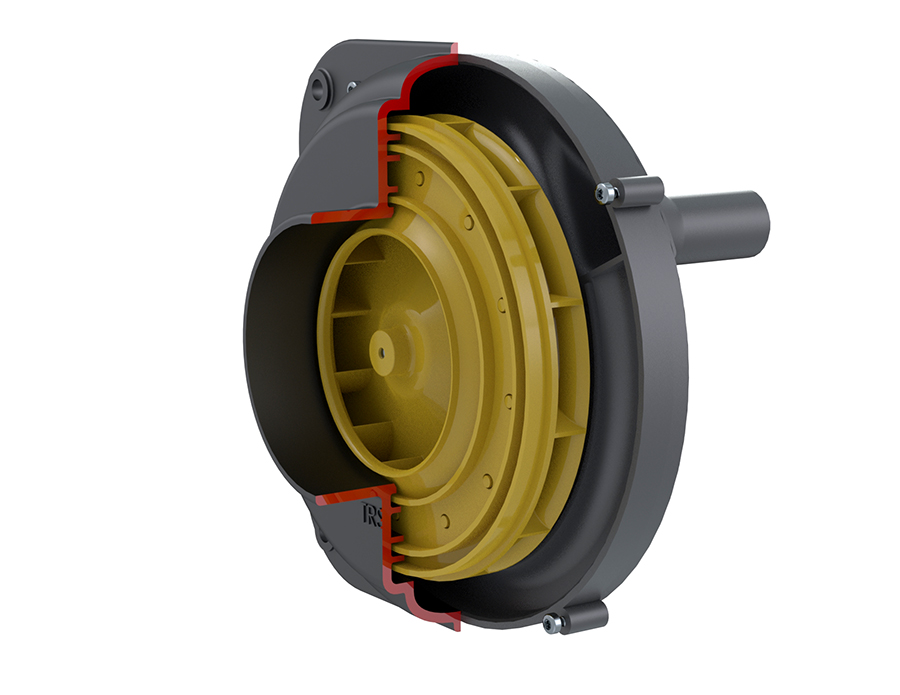 Product: Direct current ventilator
Challenge
Design a low-cost ventilator with an relatively high suction pressure matched with a high flow.
A test bench and a series of rapid prototypes was used to optimize the design
---

Alligt velomobile wheel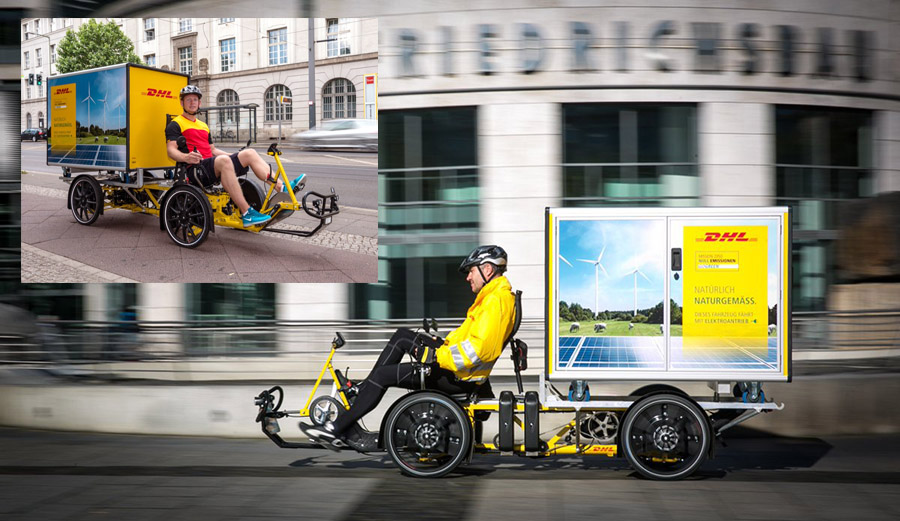 Product: 406 Ertro (20") glass fiber reinforced plastic wheel for streamlined recumbent trikes. Later adapted to suit four wheel cargo e-bikes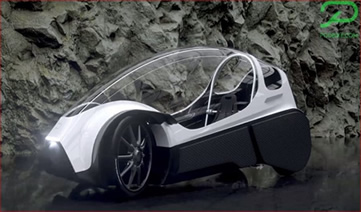 Request:
Improve producibility
Improve sideway stiffness.
Minimize weight.
Customer Alligt
---

iGreen. Air pollution filter unit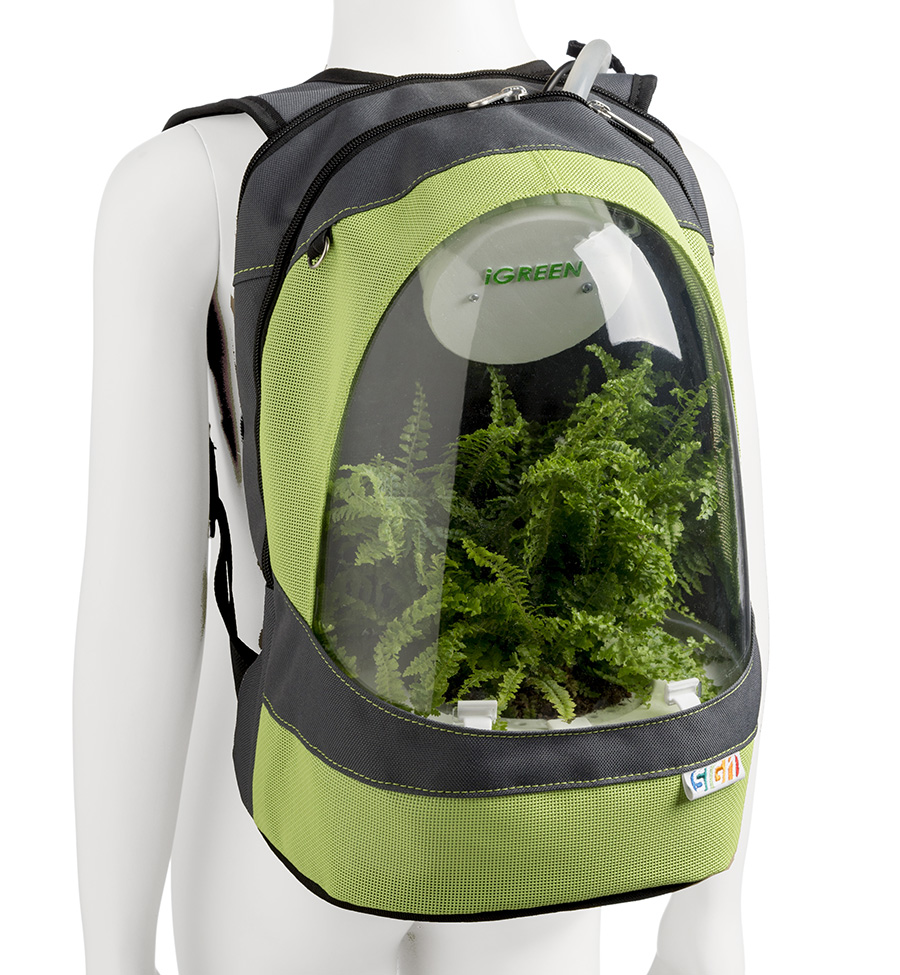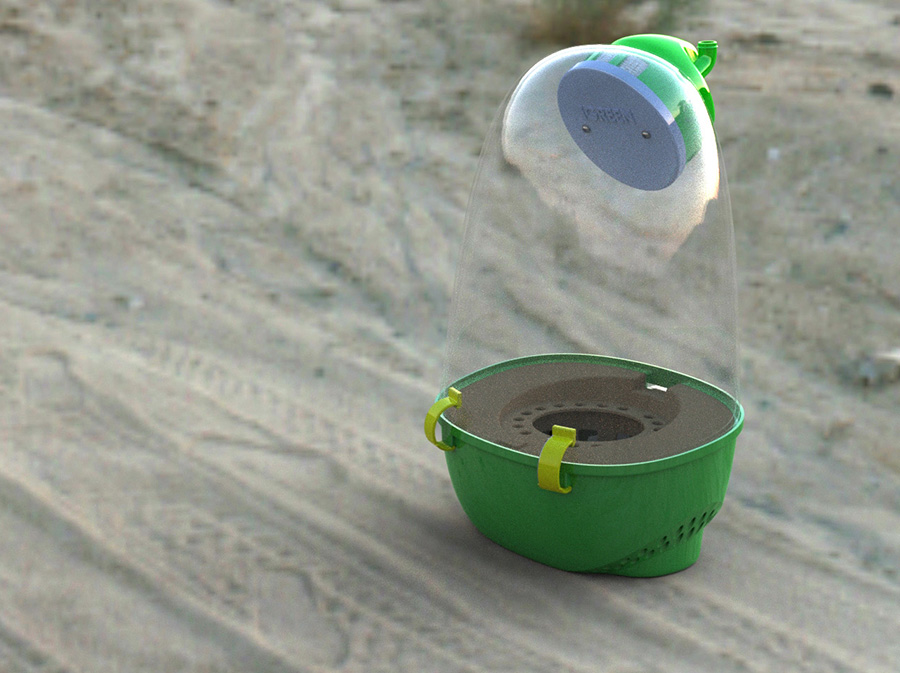 Product: Redesign of an air filtering unit, developed by TU Delft students. The unit uses the filtering qualities of a plant
Done
Modeling for prototyping in 3D, the redesign made by Annelies den Besten Design.
Solving various construction details
Engineering the technical unit with fan and HEPA filter
Customer Annelies den Besten Design Final customer Stichting SIGN